Brad Colbroock
Brad Colbroock is a SoCal podcaster who does sound editing, voice acting and writing. They began working on Sector Ø before stumbling into far too many other projects. They are currently helping to produce upcoming shows for Parazonium Podcasts and The Shadow Network in addition to writing a sci-fi romance with just a hint of horror.

When not working with microphones, Brad can be found helping in horticulture labs.
Voice Credits
Lead Roles
Supporting Roles
Guest Roles
Cameo Appearences
For sound services and starting rates, head over to the Services Tab. I am currently taking paid editing and sound design positions and would love to hear about your project.
Sound Credits

---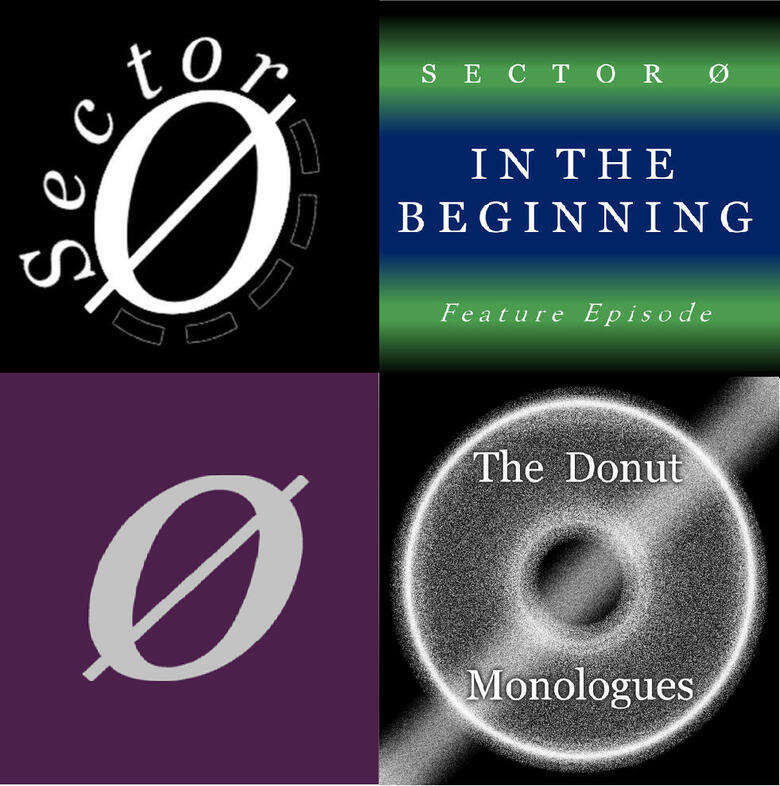 Science Fiction
2 Seasons, 28 episodes - Sound Designer
After being kidnapped by a mysterious agency outside of space and time, Leland Huxley is shuffled around realities with a dinosaur partner and a creeping sense of dread. With no hope of getting home and increasingly dangerous assignments, he must figure out the truth about his new employer before it kills him.

In The Beginning
A feature length prequel to Sector Ø - Sound Designer

The Donut Monologues
Ongoing bonus episodes - Sound Editor
---
Anthology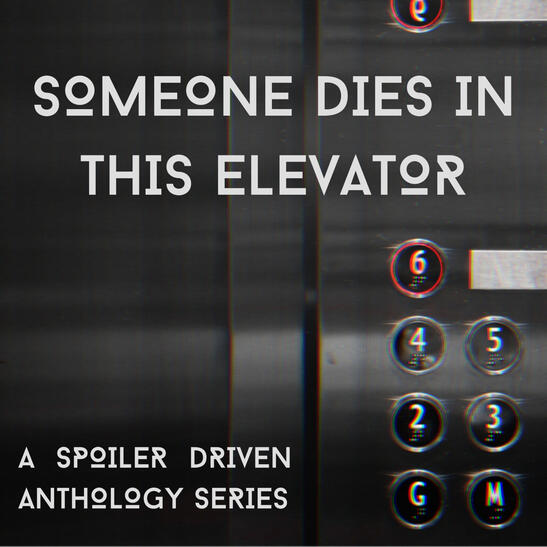 Season 1 Trailer

Sound Designer

A spoiler driven anthology series, where there is always an elevator and someone always dies in it - but everything else is different.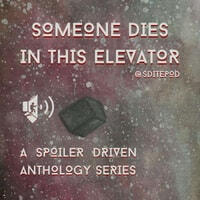 Teaser Episode

Sound Editor

A Historian enters the Elevator of the HMR Spaceship Marigold, but be warned. Someone Dies In This Elevator of the Series Trailer.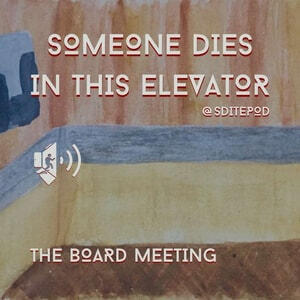 The Board Meeting

Sound Editor

Drastic measures are taken to avoid a stressful presentation.
Pinnacle of Passion

Sound Designer

Have you ever had a bad date and just thought: "Ugh, kill me now?" Pinnacle of Passion Dating Service is here for you!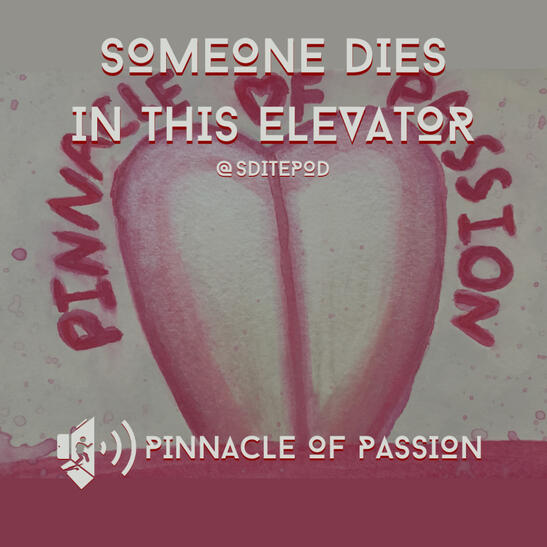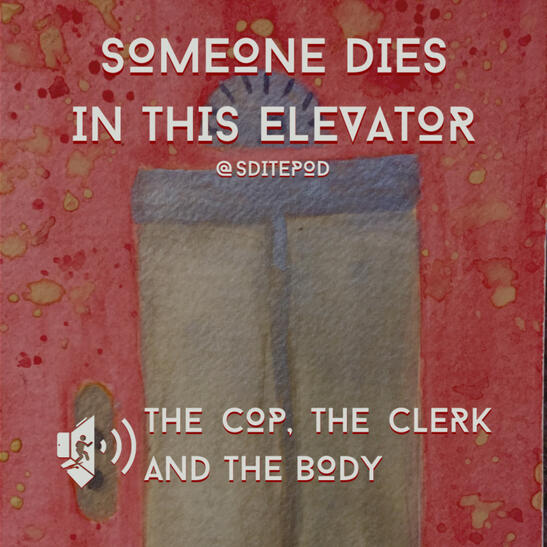 ---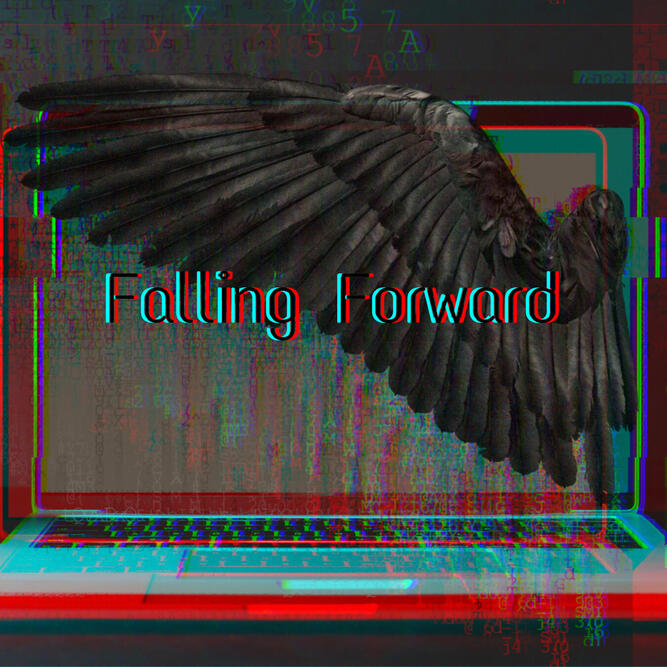 Science Fiction
The Jupiter Monologues and Season 2 - Sound Editor
With Tal Minear and Nikko Goldstein
When six alien celebrities are trapped onboard a space station, they will have to work together to survive--or die at the hands of an unknown monster. Welcome to DINING IN THE VOID.
---
The LaFresian Chronicles: Arsen
---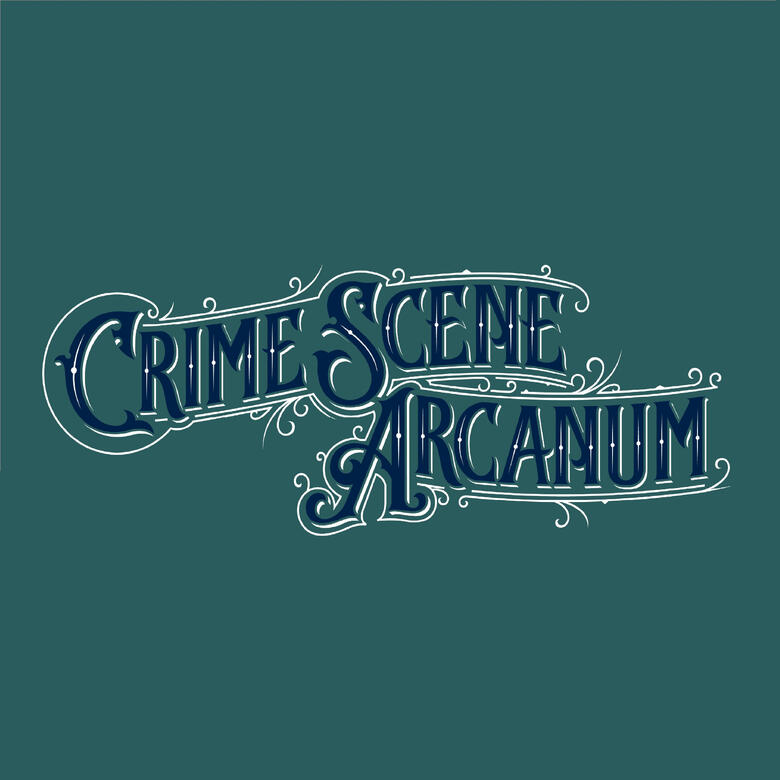 Fantasy
3 Episodes - Sound Editor
A procedural crime audio drama with action, mystery, and magic. Follow the investigators as they work to solve the city of Aldren's most spellbinding crimes.
---
Anthology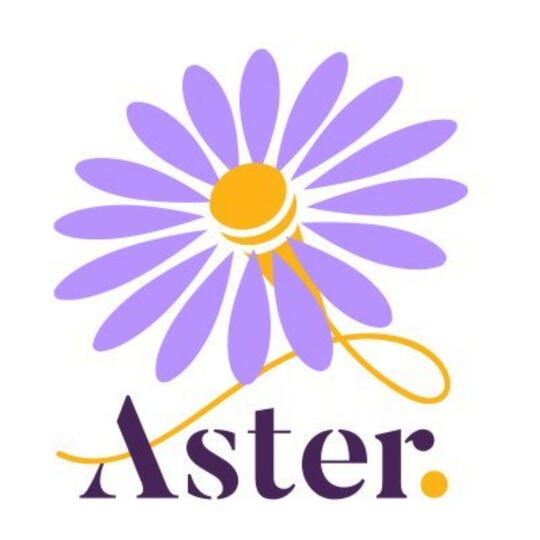 Just Wait For Dawn

Sound Designer

Sometimes you think you're alone in the building, working all night, facing a deadline come morning. And then sometimes, the deadline is... surprisingly literal. Four unlikely companions face uncertainty together while the world falls apart around them in the last few minutes before dawn. Not for the faint of heart.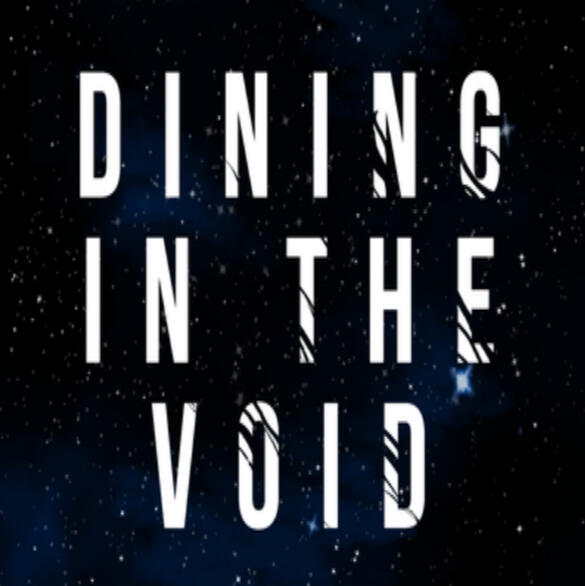 Springs Eternal

Dialogue Editor

Two robots alone in the rubble of humanity; two AIs watching from above, and a healthy dose of 18th century poetry. In the future, hope ... well, you know.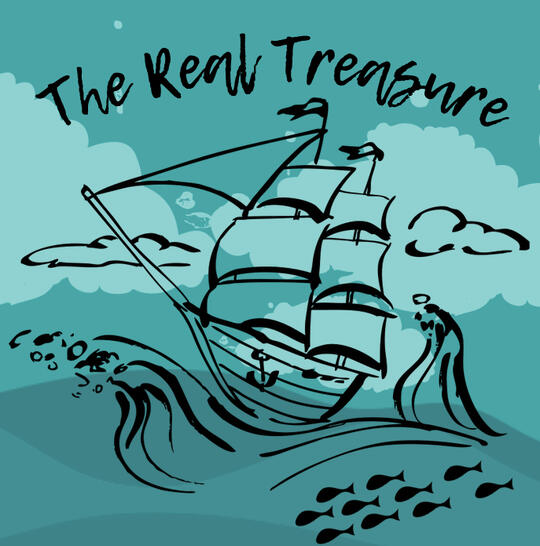 The Real Treasure

Dialogue Editor

While searching for a legendary treasure, a pirate crew has some unexpected guests.
---
Sitcom
Episodes 1-3 - Sound Editor
Rags to riches, riches to rags. Crown Jewels follows Heer, Nazzy, and Bilal Kazan (formerly of the Mirza family, the third richest family in the world) as they navigate life on a literal dime. Everything gets turned upside-down when Altaf, the third richest man in the world and Heer's father, knocks on their door asking for a new life of his own.
---
Halloween Anthology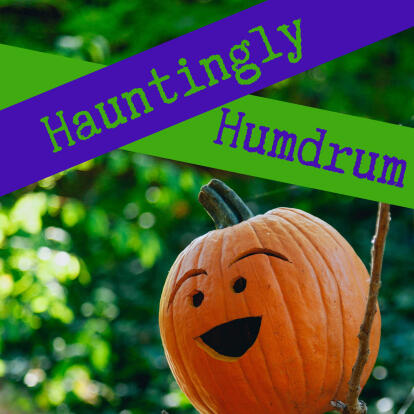 Pumpkin, Carving

Sound Editor

A pumpkin gets carved!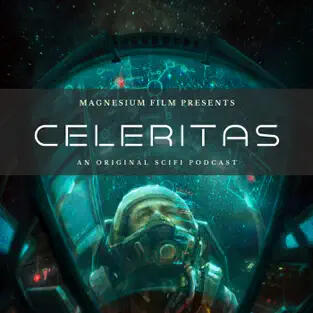 The Straw Guardian

Sound Editor

A scarecrow gets up to shenanigans
---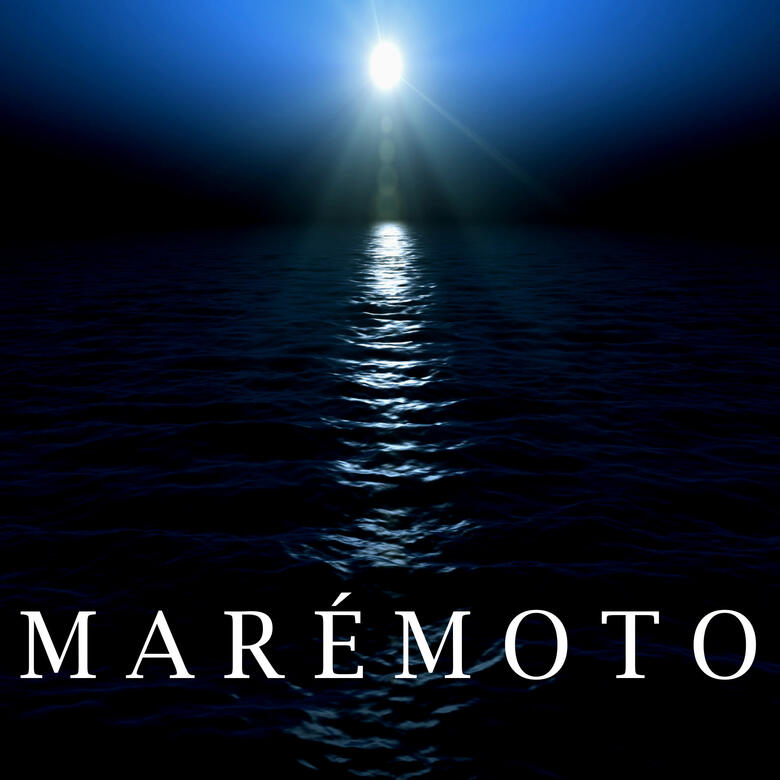 Drama
Sound Editor
A recreation of the 1924 radio play MARÉMOTO, by Pierre Cusy and Gabriel Germinet, featuring the last transmissions of a doomed ship.
---
---
Coming Soon
Hire Brad for Your Podcast!
Wherever you are in the process of making your podcast, I can help!
Whether you just need scripts looked over to make sure the writing works for audiodrama or you're looking for a full sound editor, my services can make your podcast better.
Sound Design & Foley
Looking for a sound editor for your podcast, or just need a foley artist for a spare sound effect?
Fill out this form!
Or send an email to holographicva@gmail.com with the following details:
Sound Editing
A description of your show, including show length, schedule, and budget. Existing scripts are a plus.
Sound Editing starts at $50 USD*
Foley Work
A description of the sound you're looking for, with script context if possible.
Custom foley work starts at $2.50 USD per file*
*Sound Editing rates will vary depending on the scope of the project.
Foley rates will vary based on the complexity and length of the sound effects.
Payment will be made through Paypal
Script Services
Script Editing
Send in your existing audiodrama script and I'll provide notes on story, structure, and SFX direction.
Rates
<1000 words.......... $20
1000-3000 words...... $35
3000-5000 words...... $60
5000-10,000 words.... $120
Audio Readiness Read
Adapting a script to an audio format? Feel good about your story but not sure if it's suitable for audio? I'll give it a quick read to see if there's anything that needs to be made clearer.

Rates
<3000 words....... $25
3000-5000 words... $40
Podcast Consulting
Production Review
No matter where you are in the production process, I help make sure your podcast is ready to go. We'll discuss scripts, scheduling, and audio together over a voice or video call.

Rates
60 minute consultation: $75
90 minute consultation: $140
Audio Review
Have some audio you want an experienced sound engineer to listen to before you publish? I'll give feedback on voice levels, SFX, and pacing.

Rates
<15 Minutes...... $40
15-30 Minutes.... $75
30-60 Minutes... $120